As iron sharpens iron, so one man sharpens another.
You are not alone! We believe that everyone wants to belong and every believer needs support and encouragement. A Life Group is where relationships are made, where support is given to one another, and where we dig deepest into God's word.

No matter what your age or situation in life, there's a place where you belong here.
Life Groups cover a wide range of ages, both married and single.

Join us Sunday mornings at either 9:30 am and 11:00 am for great Bible Study and fellowship with other adults. Below is a current list of Sunday Morning Life Groups.
Life Change University is all about gaining knowledge and growing in your walk with Christ. Classes are offered on multiple days and times through out each semester.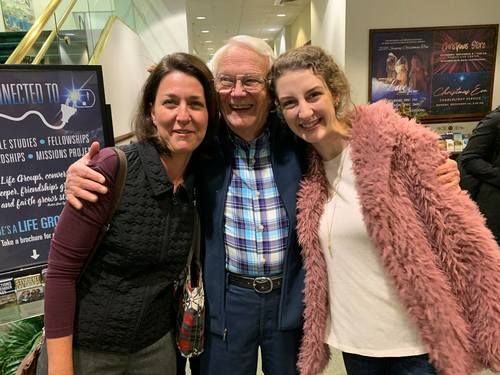 At FBC, we believe membership is of great importance, both to the believer and to the church. Acts 2:44 says, "All the believers were together and had everything in common." Just as the original church met in both large gatherings and small groups, we follow that pattern today.
Whether you are a new member or are just considering joining First Baptist, this class will help you discover what it means to be a member. The purpose of the class is to connect you with existing Bible study groups, explain the beliefs we hold dear and expose you to service opportunities within the Church.
The Connection Class meets the first Sunday of February, April, June, August, October and December. If you are interested in attending, please contact Karen Price by calling (865)453-9001 or emailing
[email protected]
to RSVP for class, lunch and child care needs.